The Orchestra of the Age of Enlightenment (OAE) is the resident orchestra of the Southbank Centre, London, associate orchestra at Glyndebourne Festival Opera, and has its headquarters at Kings Place.  The main musicians are Alison Bury, Matthew Truscott, Kati Debretzeni, and Margaret Faultless.  
There is no particular person in charge, and the players run the orchestra.  The OAE is different not only in terms of having no 'leader' but also because it claims that it is not a chamber or symphony orchestra.  The orchestra's size depends on the music they play, and since there is no leader, each player is a contributor while occupying his or her own individuality.
The orchestra does not spend a lot of money on marketing and is not hugely famous among the audience, but continues to grow in its familiar circle, based on its uniqueness and talent.  However, it does prefer unique and efficient ways to promote its music.  And so when designers Harrison & Co presented their ideas for the new 2012-13 campaign, the company took it up for its unique, interactive, and artistic nature, which the orchestra stood for as well.  The idea is simple: featuring audience members with a strong or unusual look, alongside the players.
Harrison & Co has worked on design and creative communications for arts organizations for over nine years.  Although arts are great to work with in terms of creativity, they require serious thinking because of tight budgets.
The 2012-12 OAE Campaign was inspired by Richard Avedon portraits; specifically the ones he made of the characters who hung out at Andy Warhol's Factory in the 60s.  This got Harrison & Co thinking about people and audiences.  Taking the OAE tagline 'Not all orchestras are the same' to the next level, Harrison & Co decided to pair up an audience member with an OAE player.  Not only would this be an unusual sight, the project would spark debates with about the players and the audience.  All these would produce enough publicity for the campaign to meet its objective, the goal was.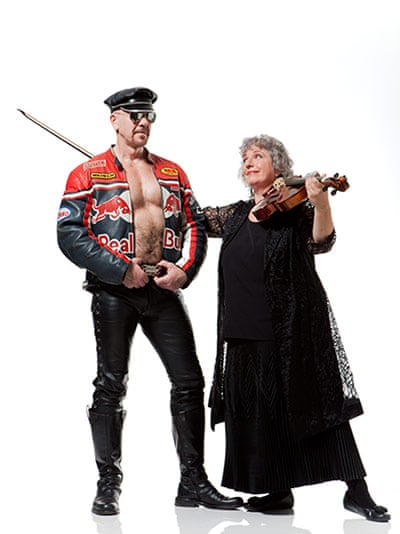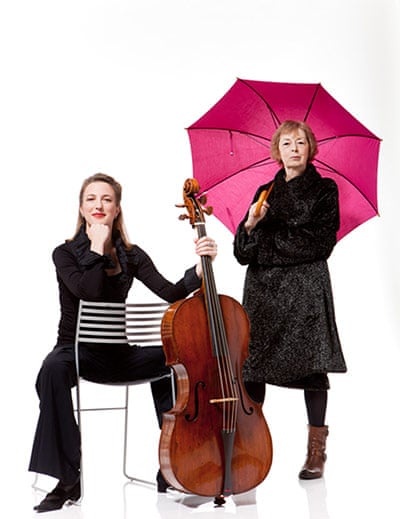 The campaign got its viral thrust on social media.  The OAE recruited audience members for the photo shoot via social networks.  The response: success! Fans, all past, current, and prospective came forward, intrigued by the uniqueness and creativity of the idea.  The photographs shot by Eric Richmond, are beautiful and capturing.  The company hopes to draw some chatter around the photographs in social circles for publicity.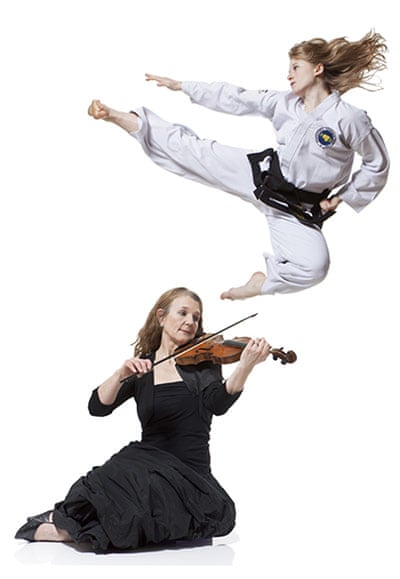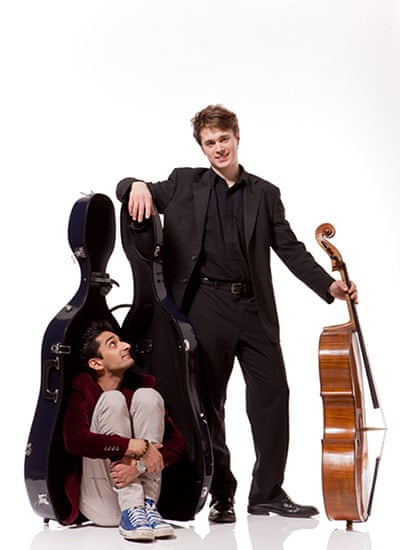 The campaign, the designer thought 'was risky, and a bit scary, but that's probably a good thing'.  And he is right.  Marketing, with or without a budget requires careful thinking, just more when you are looking to achieve larger awareness goals on small budgets.  With OAE, Harrison & Co seemed to have nailed it!